About
Bestiary tells stories about humans and other animals, stories about the wildness of humanity and the domestication of nature, stories about being the human animal.
Some of our episodes are original, others come from contributors. We prefer to handle editing and production ourselves, but we're open to anything. That goes for content too. We generally put out nonfiction, but we also enjoy working on fiction, satire, and experiments in sound and storytelling. Pretty much anything goes, so long as it relates to animalness.
Eric first started nerding out about animals while earning his MFA in nonfiction writing at George Mason University. His writing, which tends toward the esteemed genre of navel-gazing, has appeared in the literary journals Permafrost, Ricochet, and Kalliope. He has other dreams too, ones not related to being an elephant. For instance, someday, he and Meg hope to start a greasy vegetarian breakfast diner, where all the dishes will taste amazing but have disgusting names like "Scrambled Garbo" and "Toasted Bucknut." For now, he's teaching college freshmen at George Washington University how to gaze at their own navels.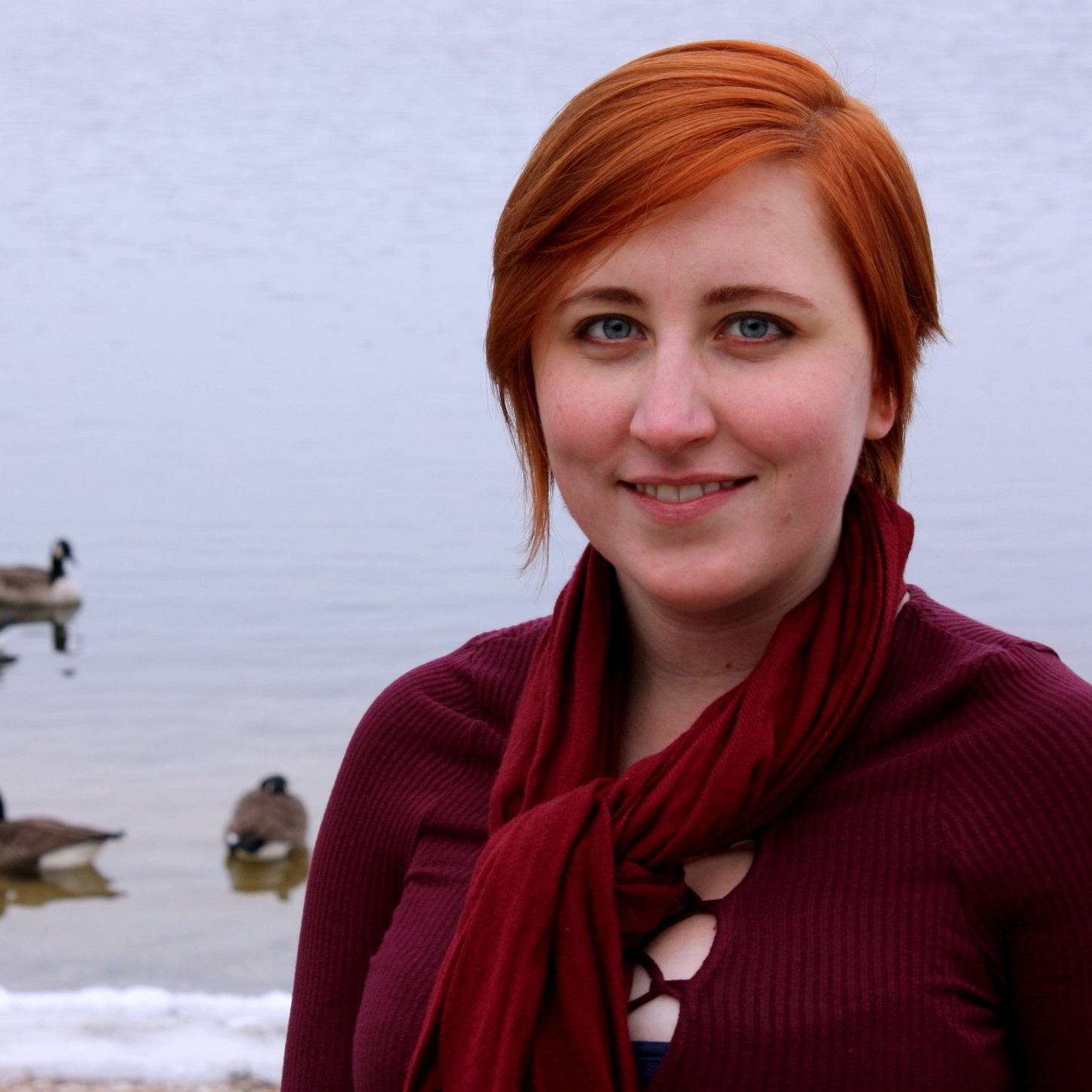 Like many girls, Meg wanted a pony. Unlike most women, she never grew out of it and still asks for a horse every Christmas. Eric has yet to deliver on this request, so she intends to harass him on the matter until he gives in. Meg earned her MFA in fiction writing at George Mason University, where she edited nonfiction for the literary journal So to Speak from 2015 until 2017. Although she looks forward to eventually starting a vegetarian restaurant with Eric, she is a little less certain about giving their sure-to-be-delicious dishes disgusting names like "Garbo Muncher" and "Yeasty Mac."